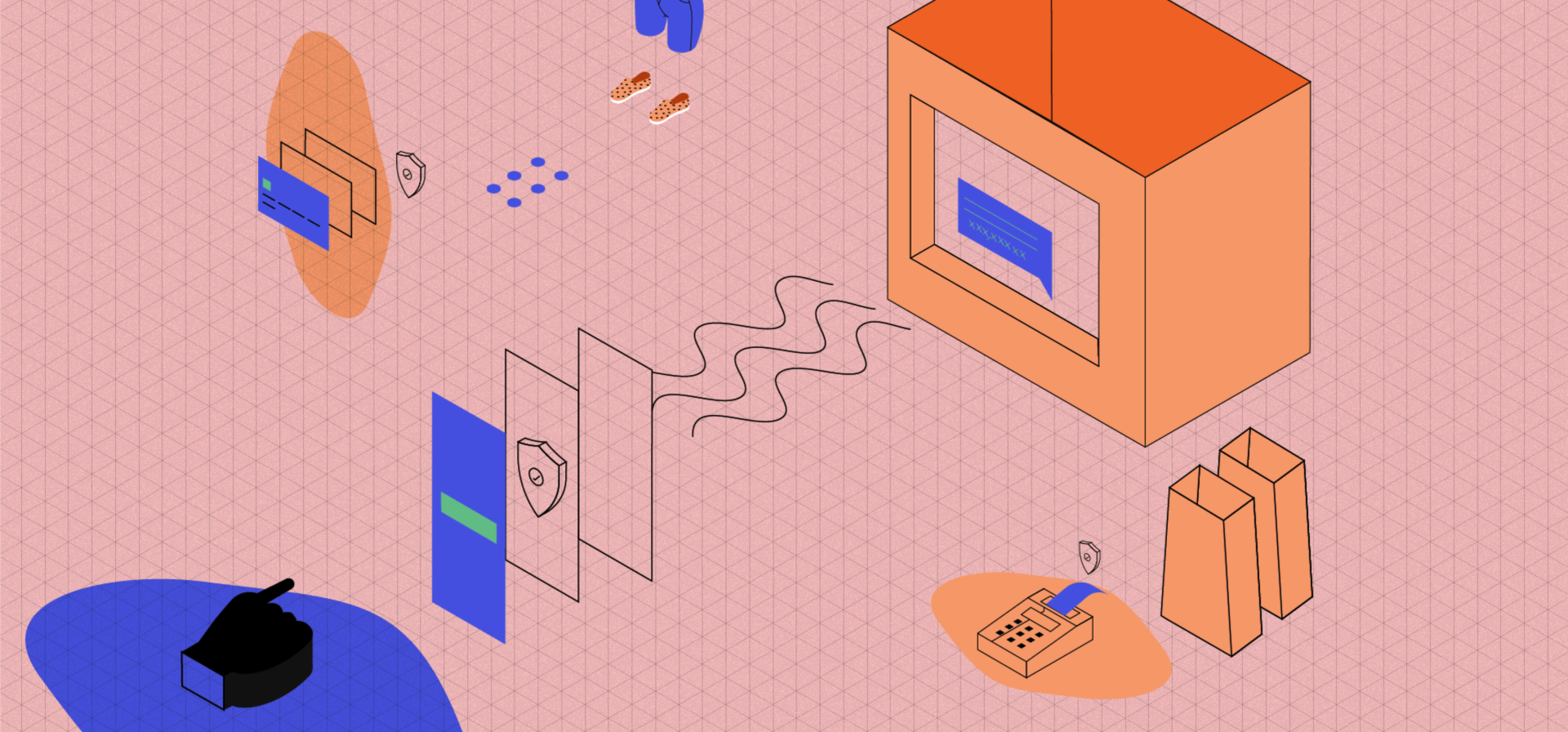 In the last decade, the growth of the African tech space has been on the rise. And at the heart of the innovations, disruptive solutions, and products, lies payment. It is no mystery that payment among other things plays a very important role in the way people adapt and are able to interact with new digital solutions and services.
In the last 5 years, there's been an increase in the number of payment services, and there have also been steady improvements and introduction of new and better solutions to create a smooth transition from the traditional cash (offline) payments to online/digital payments to help drive a positive impact on both businesses and their customers through efficient and easy-to-use solutions and financial tools.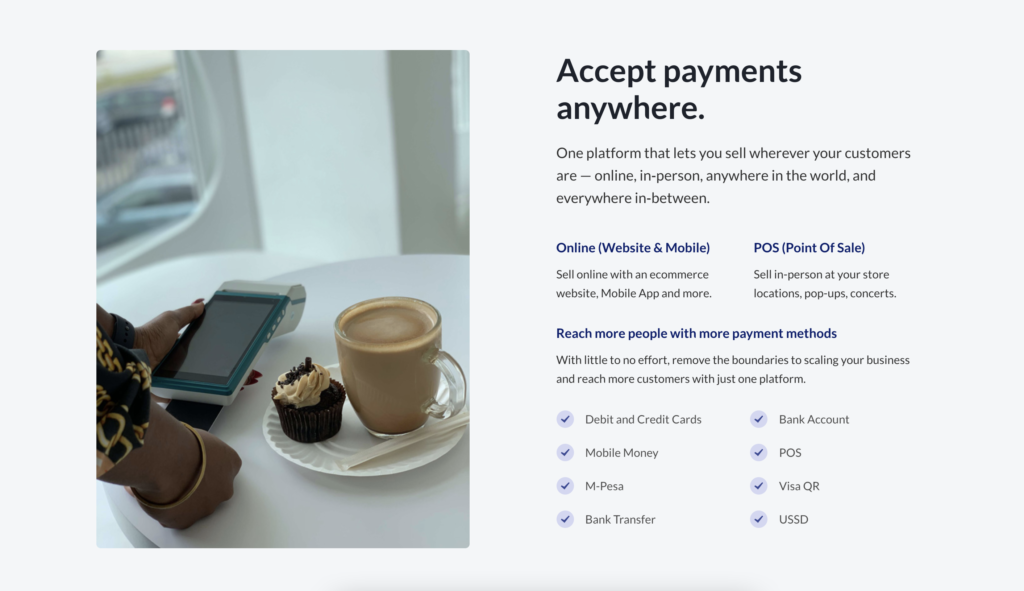 But, as simple and smooth as the narrative may seem, online payments are facing its own challenges, trust. With the African startup circle growing by the day and attracting foreign investments, it still faces challenges in the most important of their product/services cycle.
Despite Africa being undoubtedly digital and mobile, and with Ericsson's latest Sub-Saharan Africa Mobile report predicting that Africa will hit 100 percent as early as 2021, the people still find it difficult to use digital services that require making payment online.
Using the Uber case study… An average Nigerian that rides with Uber prefers to pay with cash than pay with their card on the app. This is not because Uber will charge them an extra fee, or that the price for riding with the cash option is cheaper, it's just an issue of trust.
This is also why eCommerce businesses offer payment on delivery as against what is obtainable in the other parts of the world where the customer will have to pay before their orders are shipped.
This begs the question, how do you design payment solutions and services that don't just let the customer know that it's secure, but also get the user to want to trust you with their money.
Design for Everybody
Online/digital payments are not an entirely new thing in Africa. It's been in existence for over 10 years now. We had the mPesa in Kenya, Mobile money in Ghana, Quickteller in Nigeria and a couple of other providers. The question being, if we've had digital payment services for over 10 years, why are people still skeptical and usually have a second thought whenever it comes to using a service that requires them to enter their card details on a web/mobile app?
Then answers to the question are different;
Because most merchants that have an online payment option also give users a second option, which is to pay with cash.
Stemming from past experiences and stories of fraud, most people would opt to pay offline so as to avoid getting given access to their accounts which could result in them getting deductions or possibly having their accounts wiped.
While we have more and more service providers in this space as days go by, and the demand for a cashless system is on the rise, it is necessary to note that having more players in the game doesn't solve for or eliminate the questions that users will have.
So, while it has gotten easier to initiate an online/digital transaction and we have more millennials who, it is very necessary to also put into consideration the set of people who are entirely new to online payments; people who are accustomed to paying with cash, queue up in banks to make deposits and withdrawals and believe that making payments online will expose them to fraud.
This is because payments on its own are people-driven. So, it is necessary to approach it in a way that it not only meets the needs of the set of the people who can and are able to adopt it at the time, but also be simple and robust enough to onboard, educate and earn the trust of new and fresh users to the system.
Onboarding and Registration
A user's first encounter with your product is usually the deciding moment. This is where the user decides on whether to proceed to register or back off and probably look for an alternative. If at any point during the registration process the user is not sure what your app does, feels overwhelmed by the registration process, or doesn't feel like he/she can trust your product, they will instantly question the overall security of the experience and likely drop-off.
A simple and seamless onboarding process is important for every application, but in the case of a payment product, it is inevitable. Relying on the user's familiarity with the product/service is not sufficient. You should be able to assure your users that your product is clear about its purpose and will protect his/her financial privacy.
The onboarding of your product shouldn't be limited to only marketing messages and instructional animations. Use the opportunity to highlight the security model of your product as a feature, like any other selling point. There won't be a need to use detailed schematics or process flows to show how user data is encrypted and handled as it moves over the payment network. Using a general statement or diagram is enough to assure users that you are being careful with their financial privacy.
Security – Badges, Passcodes, authorizations
With any app that handles sensitive financial data, the most familiar security control that users expect to see is a password, passcode, mobile PIN or Security/Trust badges. An m-PIN screen is a great way to allow users authorize payments — like a digital signature. Passwords associated with a username or other login credential are also useful for this purpose
Security/Trust badges are a great way to get your users to feel at ease and have reason to trust your product. Research by Baymard shows that websites/checkout pages with security badges like Norton security badge or a homemade trust badge with a padlock icon increased users' trust and made them more comfortable entering their payment information on the website.
What we consistently observe is that any parts of a checkout page with trust badges, reassuring microcopy and, a general visual "robustness" are often perceived as being "more secure", while parts without these visual clues inspire less confidence – despite the fact that these fields are all part of the same form on the same page. Now, from a technical perspective, this of course doesn't make any sense, as all the form fields on an HTTPS page are equally encrypted. However, the majority of normal web users do not have this level of technical insight and are likely to perceive some parts of the checkout page as more secure than others, whether it's technically true or not.
Make it easy to ask for Help
Finally, provide as much support content as possible. In cases where your users want answers to pertinent questions. This is the best way to answer their questions and not have them sent to a different website or call a support line each time they need help. Make it possible for them to have access to support when they need it.
Support is an integral part of building trust with your users. So, it's important to see that it's easily accessible where and when your users need it. This is because it is likely that your users will have limited or sometimes no experience at all using an online/digital payment service, so they'll run into situations where something doesn't seem clear enough or is not working as expected. You can go a step further by providing a direct line for when they can't find answers to their questions on your support page.
While it is important to build a secure system, it is also as important to provide a guide on how to use it for those who are not clear or new to a service/product like yours. And also make it possible to find answers to the most asked questions and have a way for them to reach out to you in cases where they can't find answers to their questions on the support/help pages.
Summary
We know how challenging it is to design a system that is both usable and secure for users who understand and conversant with how digital/online payments work and the set of people who are new and inexperienced and have to trust a system with their financial information. It is easy to get lost focusing on the few sets of people who have no problems entering their financial information online and pay no attention to the group of users who are skeptical and those that are entirely new to it. But, in order to build a product/service that scales in the payment space, taking care of both sets of people is paramount because payment is heavily reliant on people and is growth-driven.
Originally published on: Flutterwave Design Blog